News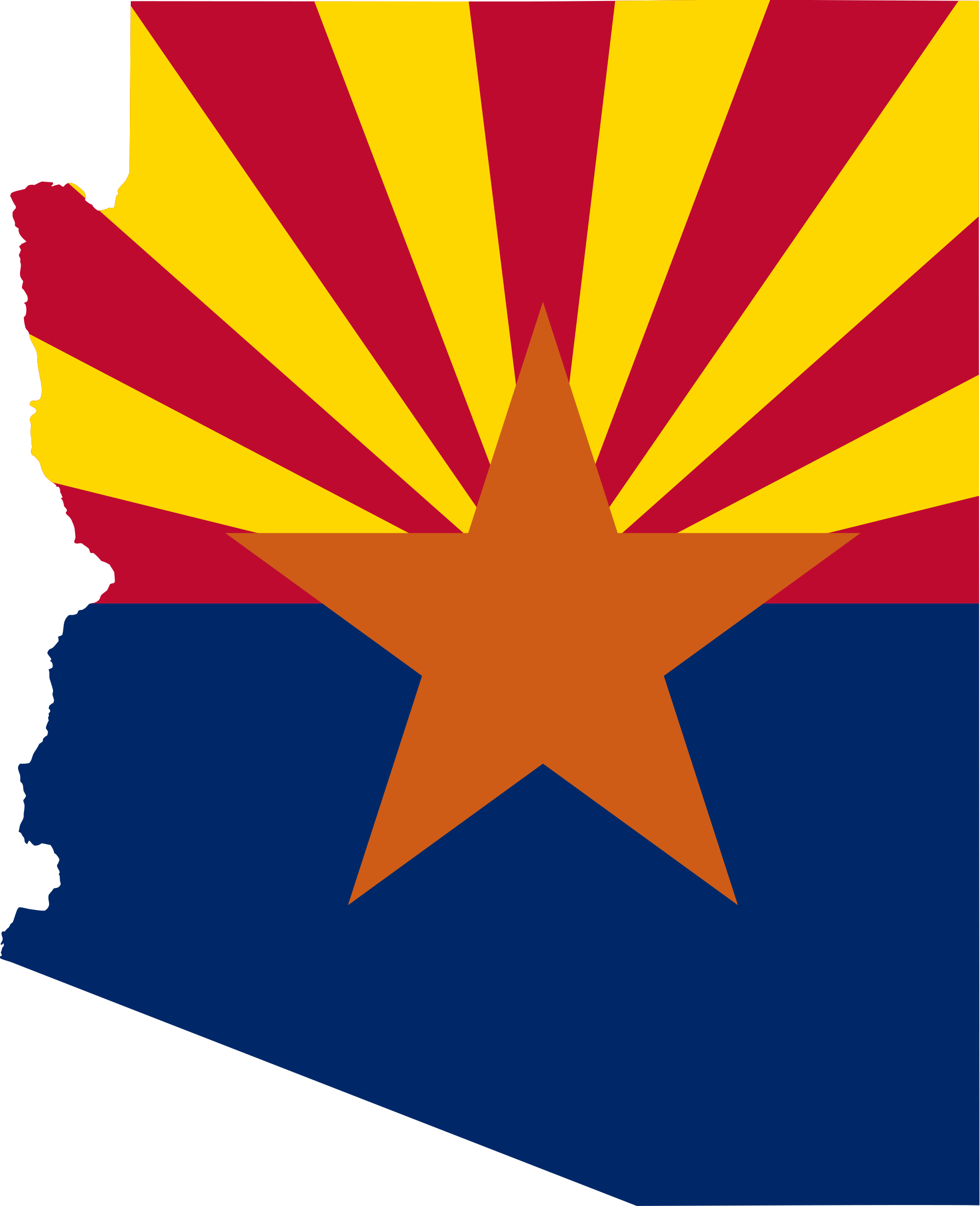 January 2, 2007
Maricopa County Assessor releases Tax Year 2008 Property Valuation Notices
Phoenix --- Maricopa County Assessor Keith E. Russell, will be mailing the 2008 Notice of Values on February 9, 2007. The mailing will be to app...
Read more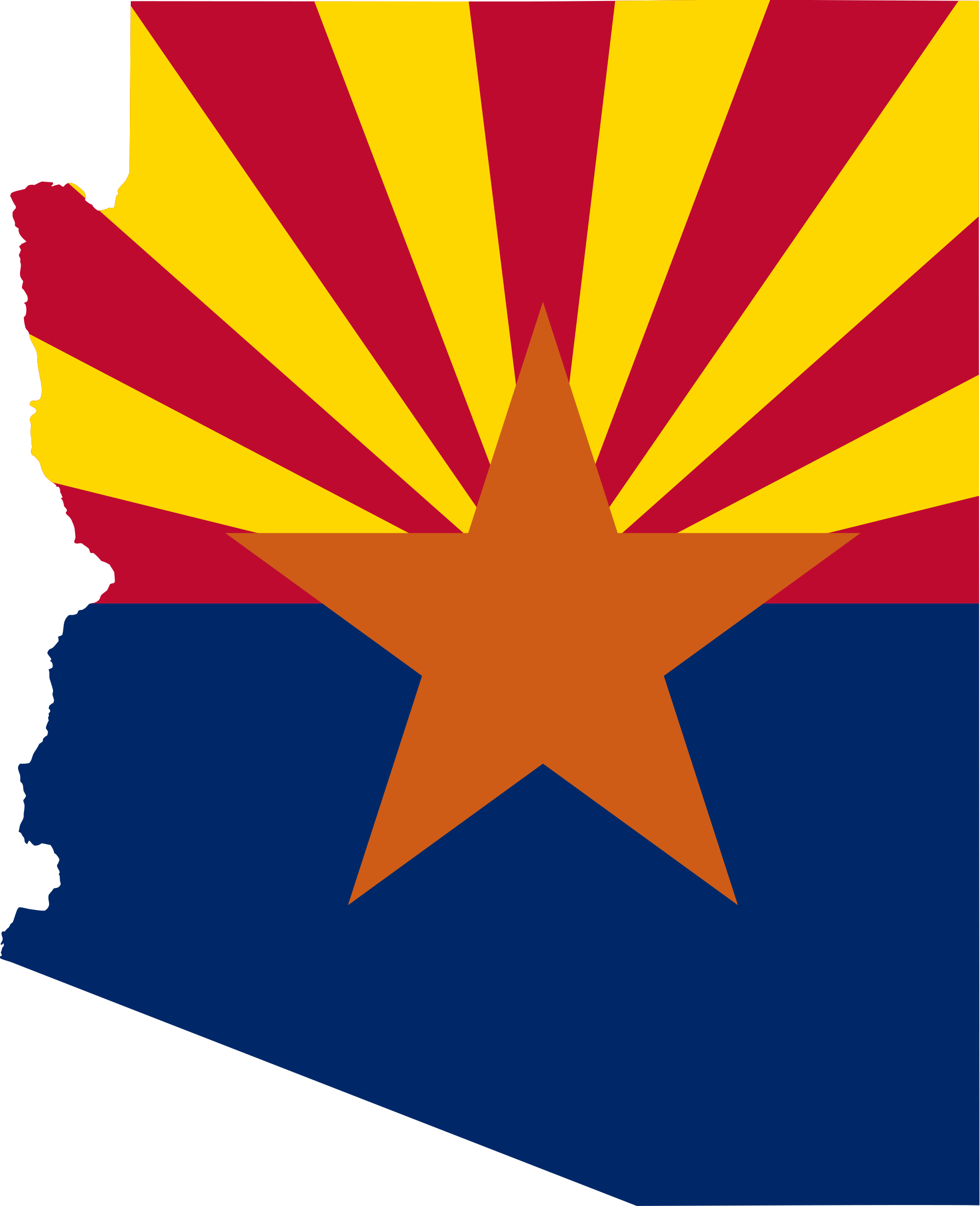 January 1, 2007
Residential Market Overview Function
Recently, a new feature was added to our web site; the Market Overview for residential properties. By entering a parcel number in the Parcel Search fields and using the Market Overview link, ...
Read more